Meeting Time and place
"Our Club meets at the Hilton Double Tree 116 Esplanade, Darwin. We meet each Friday morning for a breakfast meeting commencing at 7 for 7.15 am and concluding at 8.15 am."
View Larger Map
Meeting at other Clubs in Darwin
| | | | |
| --- | --- | --- | --- |
| Mon | Darwin North | Sailing Club Junior Clubhouse Meeting Room | 6/6.30pm |
| Tue | Darwin South | Tracey Village | 6./6.30 pm |
| Wed | Litchfield Palmerston | Good Shepard College | 6.30/7.00pm |
| Thurs | Darwin | Novotel Atrium | 6/6.30pm |
| | | | |
Presidents Message
Posted by President Susan Penfold 2015 - 2016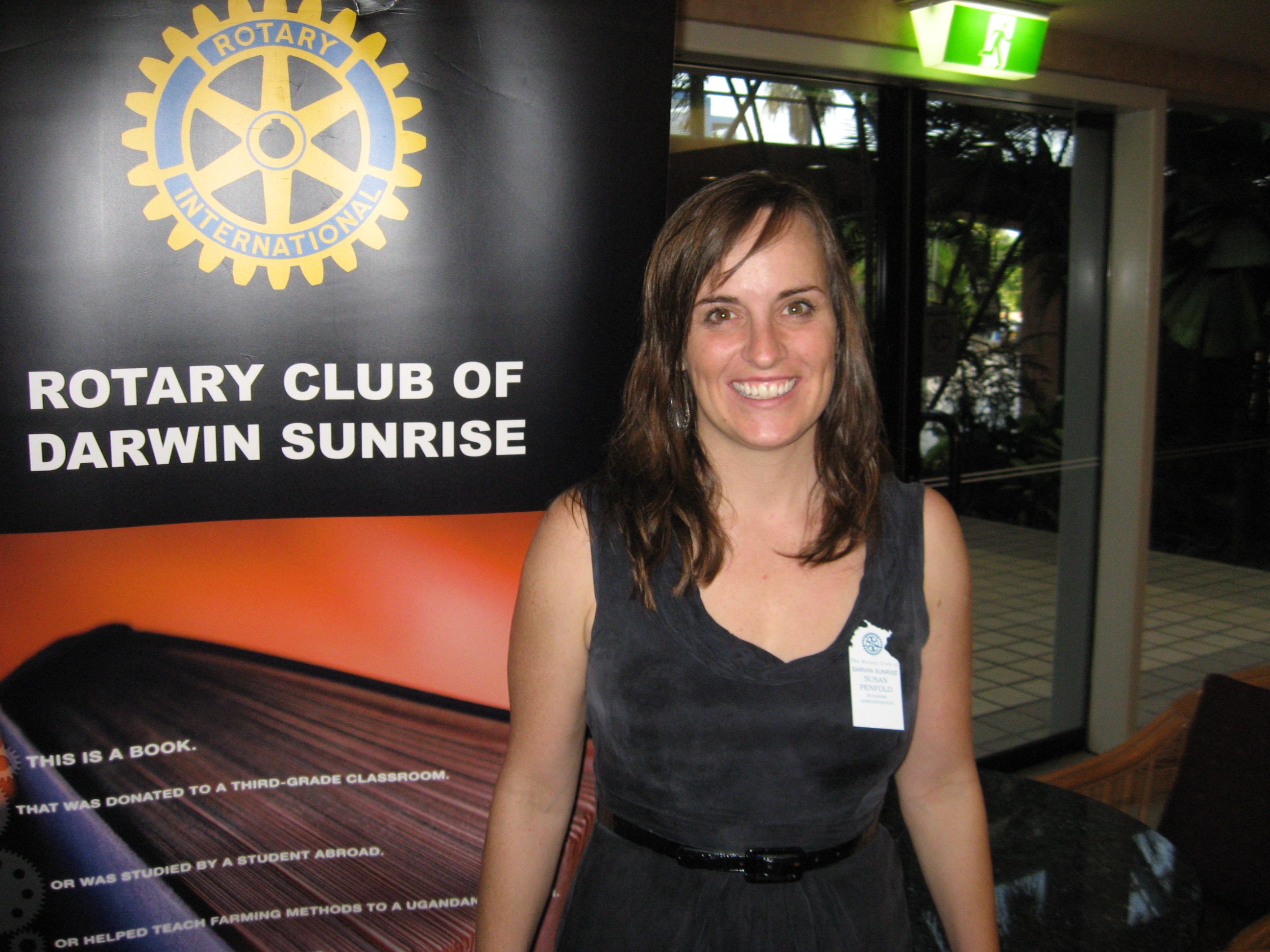 Welcome to the Rotary Club of Darwin Sunrise webpage.As President, I would like to invite you to visit our club. We meet regularly every Friday at the Hilton Doubletree at 7am. However, as an active club we sometimes meet off site and any changes to the schedule will be listed on our calendar along with our meeting guest speakers. Our Club has a strong diverse membership which ranges in age from 20s through to 70s, with a range of cultural backgrounds and almost equal numbers of men and women. If you would like to find out what Rotary is about or you are a visiting Rotarian, please feel welcome to come along. You may also like us on facebook to keep in touch with what we are up to.We look forward to meeting you!
CLUB NEWS
The Club supported 4 students to attend last years event (2015)

Read more...
Paramedic of the Year is proudly supported by the Club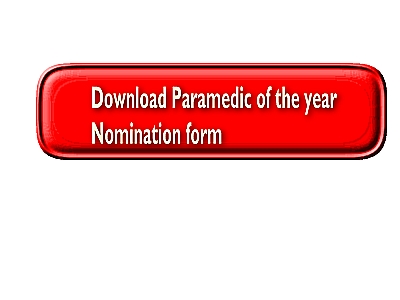 Nominations close 4 July 2016
FUNDRAISING

Early Bird purchases now available - Click to purchase
Darwin Sunrise is selling both Digital and Hard copy Entertainment books again this year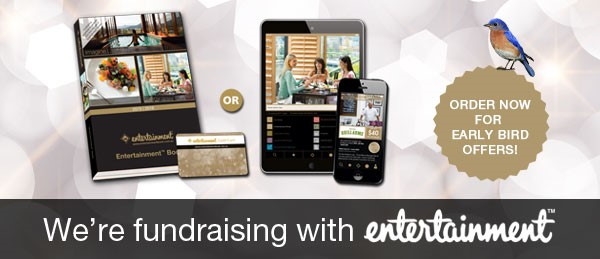 Click image for more info
Club History
You can learn a lot about our club from its history -
Click here
for the publication " The First 16 Years "
Activities Report - Click here for more info on the clubs activities over the past year (2013/2014 )
Club Executive 2015/2016
The Rotary Club of Darwin Sunrise board for the 2015/2016 Rotary Year.

President: Susan Penfold
President Elect: Jeff Borella
Immediate Past President: Ian Berry
Director Club Administration: Jeff Borella
Director Service Projects: Gordon Boytell
Director Foundation: Asha McLaren
Director Membership: Judy Wright
Secretary: Martyn Wilkinson
Treasurer: Joy Passmore
Club Protection: Lloyd Blinco